<![if !vml]>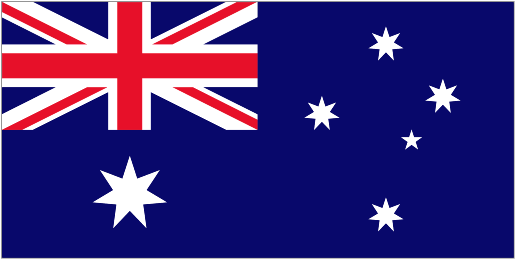 <![endif]>AUSTRALIAN CHOIRS ON THE NET
This is a listing of Australian Choirs with Web sites and/or contactable via email. If you find a choir that isn't here,
or if you're starting one up email me at philliptolley@colcanto.co.uk and I will add your details.
This site is very much at early stages and is based on the very successful British Choirs on the Net,.
We hope to add more and more information as the site grows - in the meantime enjoy!