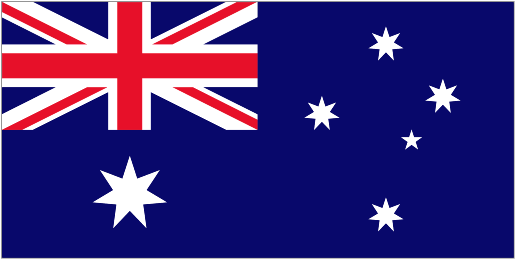 Here are some links that may particularly interest you if you're a choral singer or a classical music enthusiast.
---

Australian National Choral Association (ANCA) is a non-profit organisation set up to encourage and promote choral music in Australia. More information www.anca.org.au
---

The RSCM is an ecumenical Christian charity – an international network of affiliated groups and individual members – that aims to encourage and inspire

good use of music, above all in Christian worship;
the highest standards appropriate to each individual church and community, taking into account resources and circumstances;
a culture of learning through practice, experience and reflection, leading to the development of both skills and understanding;
individuals to engage in education and training in order to serve their church or community

Common to everyone in the RSCM is the belief that music, and specifically music in worship, matters.
---
Sing for Pleasure was founded in 1964, as the English branch of the international 'A Coeur Joie' movement, and aims to encourage excellence in the enjoyment of choral singing, especially among young people, with that enjoyment leading to higher standards of performance. The movement now runs a large number of events each each year. It plays an increasingly active and important role in offering help and advice to teachers and choir conductors, running inset-training, professional development and school-based singing days, courses for conductors, summer schools, residential weekends and Superweeks for children, as well as many singing events for adults. Many of the courses carry accreditation towards the Diploma and Certificate of Music Education offered by Trinity College of Music, London. Sing for Pleasure is the only choral charity to offer a graded conductor training scheme. The conducting courses are accredited by the ABRSM and Trinity College, London
---

Association of British Choral Directors
The Association of British Choral Directors (ABCD) was founded in 1986. It is a registered charity which provides a unique forum for the conductors of choral music in the United Kingdom. Its purpose is to promote, improve and maintain the education, training and development of choral directors with a view to improving standards in all sectors of choral activity by:
the organisation of regional and national training courses and conventions;
commissioning and publishing regular newsletters and other items of information;
the encouragement of both the composition of choral music and a closer contact between choral composers and conductors;
co-operation and liaison with other relevant regional, national and international organisations with aims and objectives complementary to those of the Association.
---

International Federation for Choral Music
Founded in 1982 for the purpose of facilitating communications and exchange between choral musicians throughout the world. IFCM is the official representative of choral music on the International Music Council of UNESCO.
---

"The best classical music magazine in the world"
---

Schubertline provides over 3000 scores in lieder and art song that may be bought and printed online in any key
---

Oxford-based site "making sense out of noise"!
---
This website is intended to be:
* A forum for church music composers - to allow the exchange of information, views and help.
* A public resource for their compositions. The aim is to make available new choral works that are accessible to most church choirs and will enrich worship as well as repertoire
---

ChoralNet provides a central portal to online resources and communications for the global choral music community
---

Welcome to the Vocalist, an international mailing list for singers and singing teachers. We are a group of mostly opera and classical singers, but also discuss musical theatre and other styles. All topics, from auditions to fach to repertoire to career-building, vocal warm-ups, singing tips, are welcome here.

---

"The world's best choral folder", its "quality and durability ... without equal". Its UK distributor is Colin Brook who sings with the Ashton Singers in Winchester, Hants
---

The International Federation of Pueri Cantores (boy singers, if your Latin isn't up to it)
---

---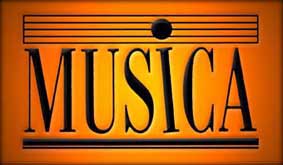 A non-profit making association, "Musica International", created in 1998, is devoted to developing and propagating the use of 'Musica' database and to transforming it progressively into a virtual multimedia library.
---
MP3/Real Audio downloads of choral music
---

---